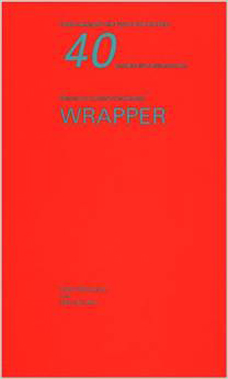 Mary-Ann Ray and Robert Manguirian, Wrapper or 40 Possible City Surfaces for the Museum of Jurassic Technology
1999, Milliam K Stout PubLICATION
Patricia Morton, editor
Of his Museum of Jurassic Technology, David Wilson once said, "Part of the assigned task is to reintegrate people with wonder". And wonder museum visitors do, at exhibits like a woman's horn, a bat frozen in a slab of lead, and microminiature sculpture framed in the eye of a needle. Asked to redesign the Los Angeles museum's façade to meet structural requirements, Southern California architects Robert Mangurian and Mary Ann Ray quickly got involved in more than your typical seismic upgrade. Stunning full-color drawings show 40 outlandish potential facades for the MJT. Featuring essays by Pat Morton, Lars Lerup and Ralph Rugoff.