Congratulations to Molly Bond who will present her research at the 2022 Getty Graduate Symposium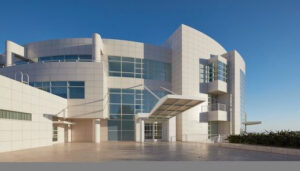 Getty Research Institute hosts the fourth annual Getty Graduate Symposium, showcasing the work of emerging scholars from art history graduate programs across California. Organized into three sessions over the course of one day, the symposium includes nine individual presentations, panel discussions moderated by faculty mentors, and Q&A sessions with the audience.
Saturday, February 5, 2022
9:45am- 6:00pm
This a hybrid event that takes place both in-person and online.
For more registration information visit: https://gty.art/31CS0Pc